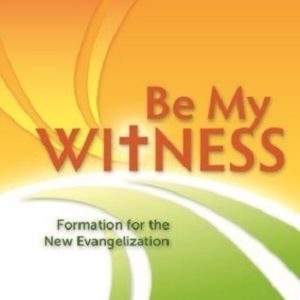 Complete a registration card, letting us know your preferences for meeting time and type of group that interests you.  Some examples of groups forming are: Mens, Womens, Couples, Couples with young adults, and groups are forming by geographical location too!  If you do not have a preference, we will match you to a group.
Get Ready to Start
Once groups are formed, you will hear from the team and group leader about your meeting date, location and time.  Materials will be given out at the first small group gathering.  There is no cost.
St. Mary of the Lake January 18th, 2018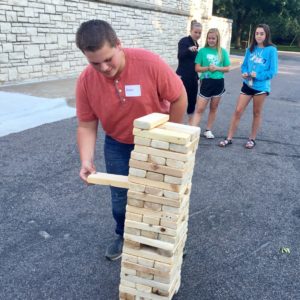 The Youth Group is for High Schoolers. It focuses on discussing the things youth want to talk about. Youth Group usually meets in the Youth Room at the Parish Life Center. The next gathering is Sunday, January 13, 6:00-7:30 PM. We will meet to talk, play some games and enjoy a snack. No registration required! Show up when you can and bring a friend!
St. Mary of the Lake October 4th, 2017
On a regular basis, St. Mary of the Lake publishes The Gathering Space to keep parishioners informed of activities and news from the parish. Click here for the most recent edition.
Past editions: Lent 2018 Part 2 Lent 2018 Part 1 Advent December 2017 November 2017 Lent 2017 Part 2 Lent 2017 Part 1 November 2016 Part 2 November 2016 Part 1 Lent 2016 Advent 2015 Summer 2015
St. Mary of the Lake July 13th, 2017