Sign Up for Be My Witness Small Groups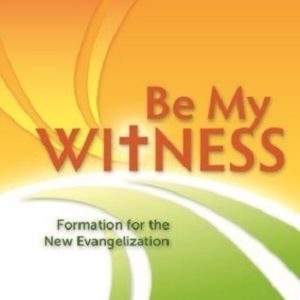 Complete a registration card, letting us know your preferences for meeting time and type of group that interests you.  Some examples of groups forming are: Mens, Womens, Couples, Couples with young adults, and groups are forming by geographical location too!  If you do not have a preference, we will match you to a group.
Get Ready to Start
Once groups are formed, you will hear from the team and group leader about your meeting date, location and time.  Materials will be given out at the first small group gathering.  There is no cost.
St. Mary of the Lake January 18th, 2018