CALLED Youth and Young Adult Group: Sundays, 6:00-7:30 PM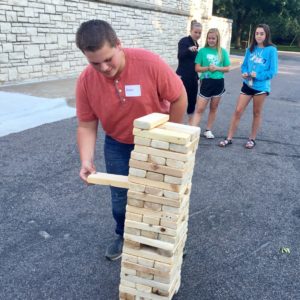 CALLED meets twice a month on Sundays. All high school youth, college-aged folks and young adults are welcome to join us. There is food at every Gathering! Bring a friend. Come once to try it out!
Next gathering is Sunday, January 28 at 6:00 PM.
St. Mary of the Lake October 4th, 2017