SummerFEST
SummerFest is a community outdoor concert event in the 9th year of production.  We have two great acts under the big top this year.  Back by popular demand, Martin Zellar of the Gear Daddies will be back performing Gear Daddies classics, other great originals, Neil Diamond hits,  a Prince classic or two, and a few more surprise covers!  We are especially excited to bring a new sound to the SummerFest stage this year: Gary LaRue and his Rat Pack Band.
The fun starts at 5:00 PM rain or shine  with lots of food, soft drinks,  beer, and wine.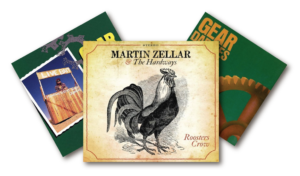 Bring your lawn chairs and soak up the evening sun and fun or sit in the shade
under our super -sized big top tent.  Fun awaits!
Date: Saturday, August 19, 2017
Time: 6:00 PM (gates open at 5:00)
Location: Frassati Ball Field
St. Mary of the Lake
4690 Bald Eagle Ave.
White Bear Lake, MN 55110
Cost: $15 (Kids 14 & under are FREE!)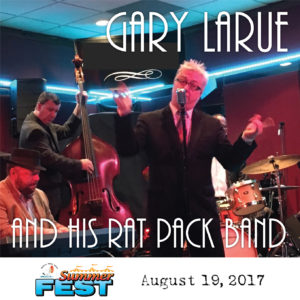 Martin Zellar was the front-man of Minnesota's own Gear Daddies band.  Formed in the early 80's, the Gear Daddies produced 3 albums that attained national success and lead to several years of successful concert tours to devout fans.  As a solo artist, and with Hardways, Zellar has produces several other albums including, Rooster Crows, which some say it his best yet.
Our opening act this year is Gary LaRue and his Rat Pack Band.  His smooth vocals bring a warmth and romantic quality to every song he sings. Gary specializes in crooning the hits of the Rat Pack era. Step back into a time when romance and the Great American Songbook ruled the world.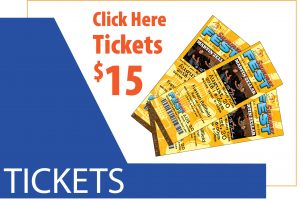 Ticket Office: (651) 429-7771