Staff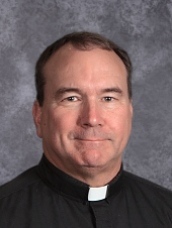 After serving as Miami, FL Assistant State Attorney responsible for prosecuting criminal cases, Fr. Talbot returned to Minnesota in 1998 to enter the St. Paul Seminary. He was ordained a priest in the archdiocese in 2004. He served as parochial vicar of the Cathedral of St. Paul for one year and pastor of St. Jude of the Lake in Mahtomedi for six years before becoming St. Mary's pastor in 2011.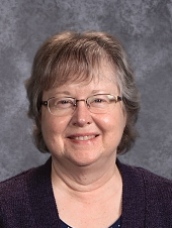 Mary has been a member of St. Mary's staff since 2001 and is responsible for all aspects of parish administration, facilities, communication and finances. She has both her CPA and MBA and prior to joining St. Mary's, worked in the healthcare finance field.
Mary Beth Jambor – Director of Sacraments and Worship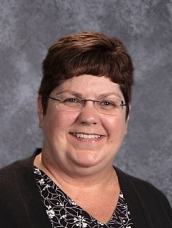 Mary Beth's first stint working with St. Mary's was as Director of Faith Formation from 1998-2005. For the next eight years, she worked as a writer and editor for a Catholic publishing house before returning to St. Mary's in 2013. Mary Beth helps prepare families for first reception of the sacraments and coordinates weekend liturgies.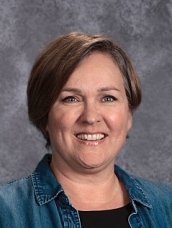 Samantha has been a parishioner for 20 years with her husband and 4 children. As Director of Mission she is responsible for welcoming new parishioners, small group ministry and discipleship initiatives. Samantha's background is in social work and human resource management. Her favorite part of the job is connecting people to the life of the parish and encouraging them in their faith life to fulfill their call to be better disciples and evangelists.
Casey Green – Coordinator of Outreach Ministries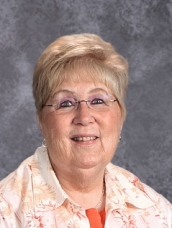 Casey and her husband have been parishioner for over 18 years. She has a degree in secondary education and theology from the University of St. Catherine in St. Paul, Minnesota and also completed a semester in Pastoral Studies at the University of St. Thomas. Casey taught high school for five years and managed non-profits agencies, who worked with the marginalized citizens in the community for 30 years.  She retired for three years after her husband died, before returning to work in this position, where she can continue to serve the faith community.
Karlene Feidt – Director of Faith Formation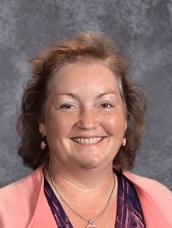 Karlene has more than 15 years of experience in the field of faith formation. She is responsible for all aspects of faith formation in the parish – from the toddlers who attend the nursery program to adult faith formation.
Justin Kelly – Coordinator of Youth Formation for Grades 6-12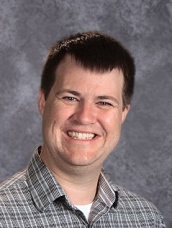 A life-long member of the parish and a graduate of St. Mary's School, Justin leads the faith formation program for youth in grades 6-12.
Lizbeth Castro-Torres – Coordinator of Preschool and Kindergarten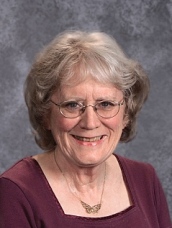 A long-time volunteer with St. Mary's funeral liturgy and prayer line ministries, Terry is now on staff as funeral planner.
Rebecca Kaup –  Interim Director of Liturgical Music
Nick Brady – Coordinator of Mission
Carley O'Bryan – Coordinator of High School Ministry
Judy Burke – Facilities Rental Coordinator
Margi Couillard – Wedding Coordinator
Donna Rekucki – Wedding Coordinator
Greg Mortenson – Director of Maintenance
Mike Herzog – Maintenance Team
Rick Aker – Maintenance Team