FUSED High School Ministry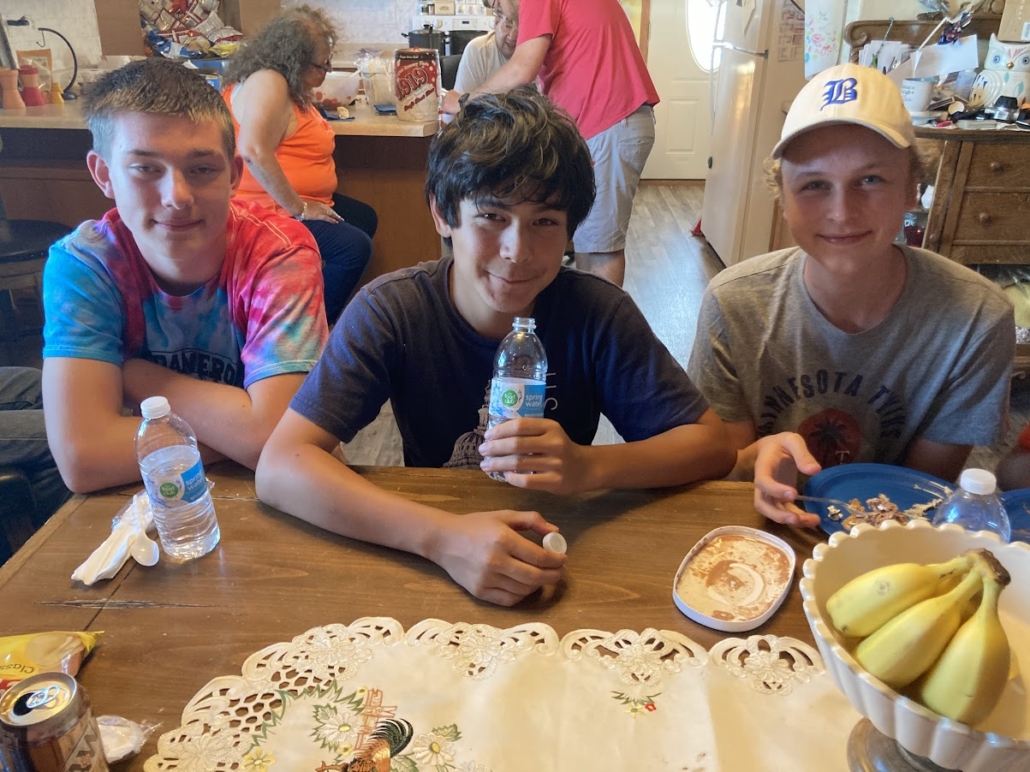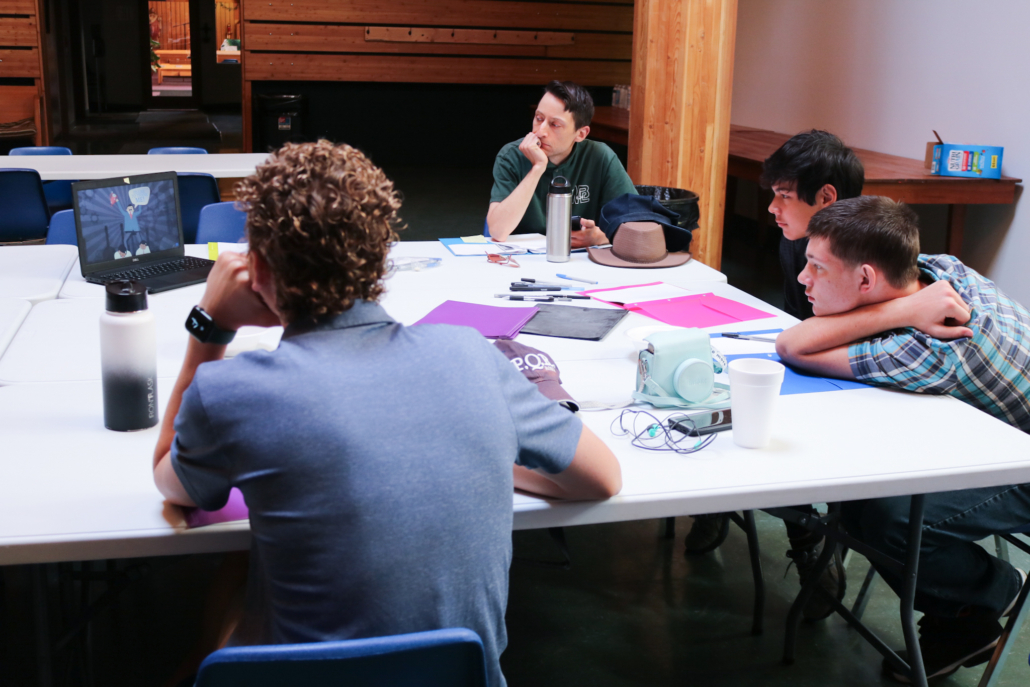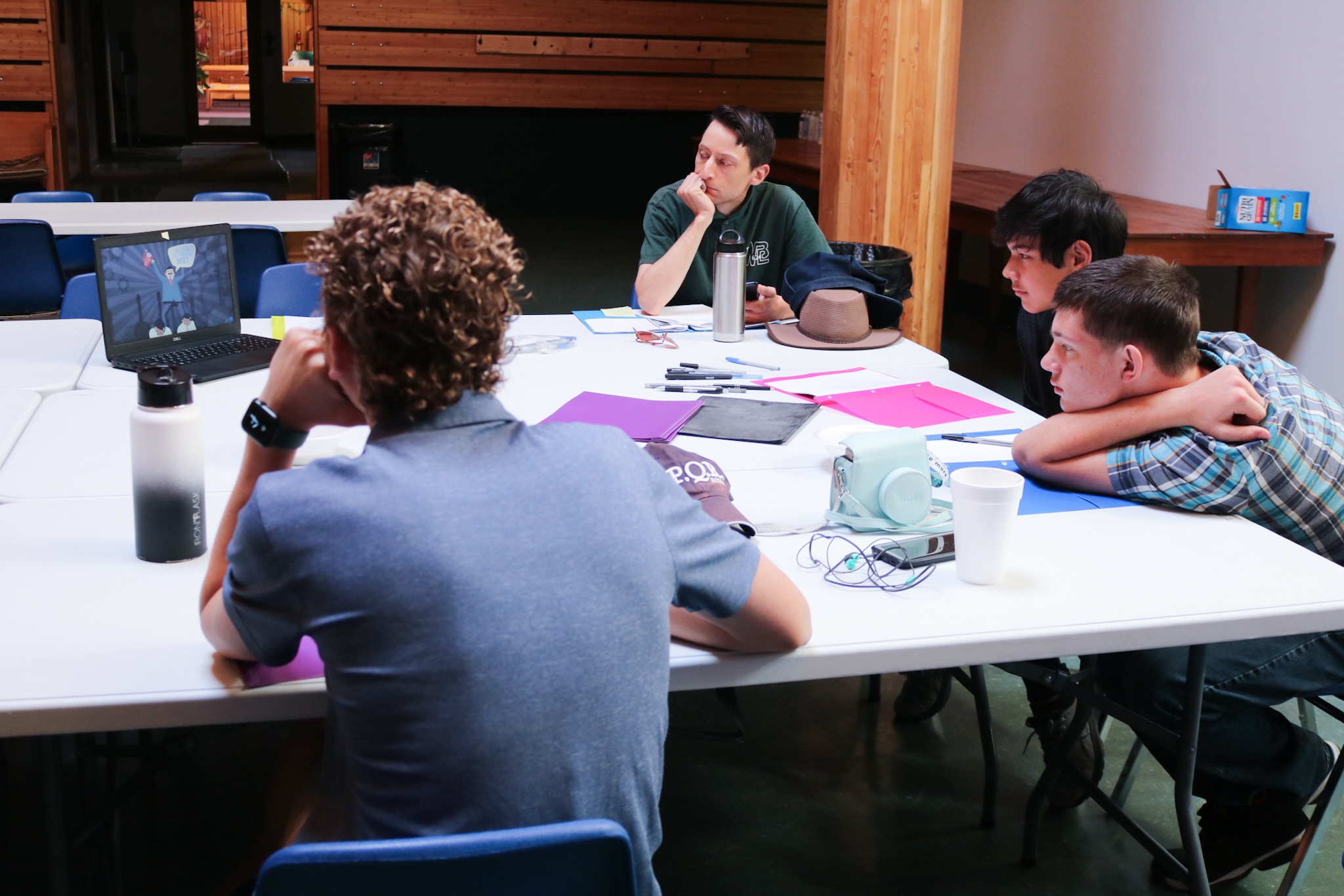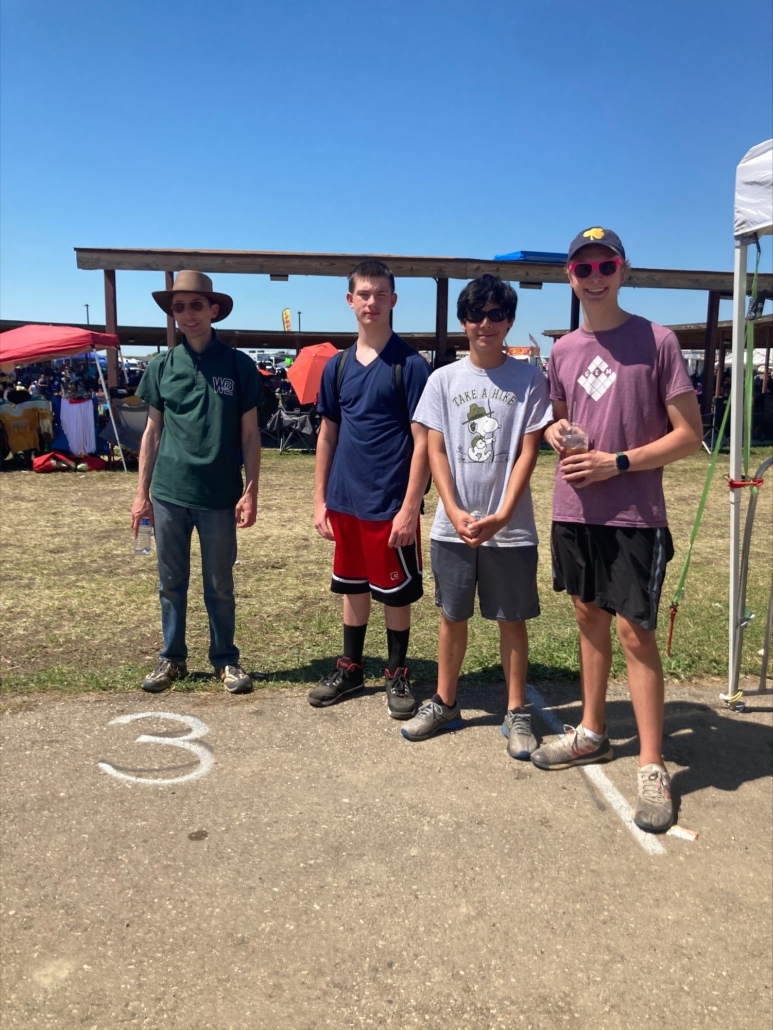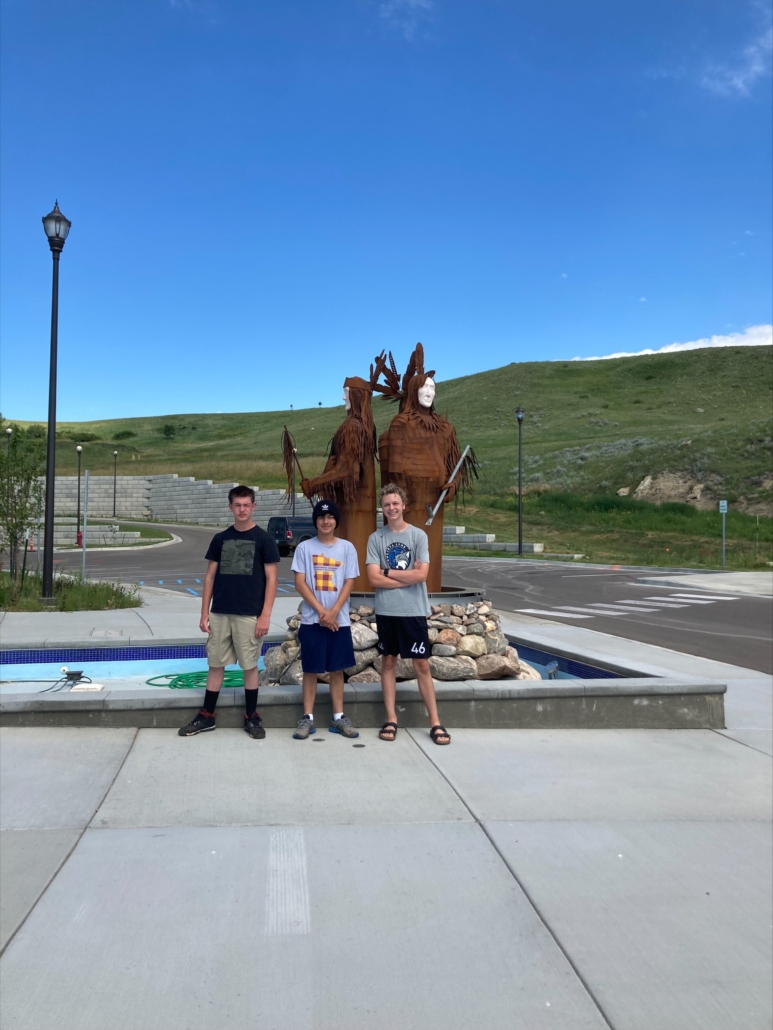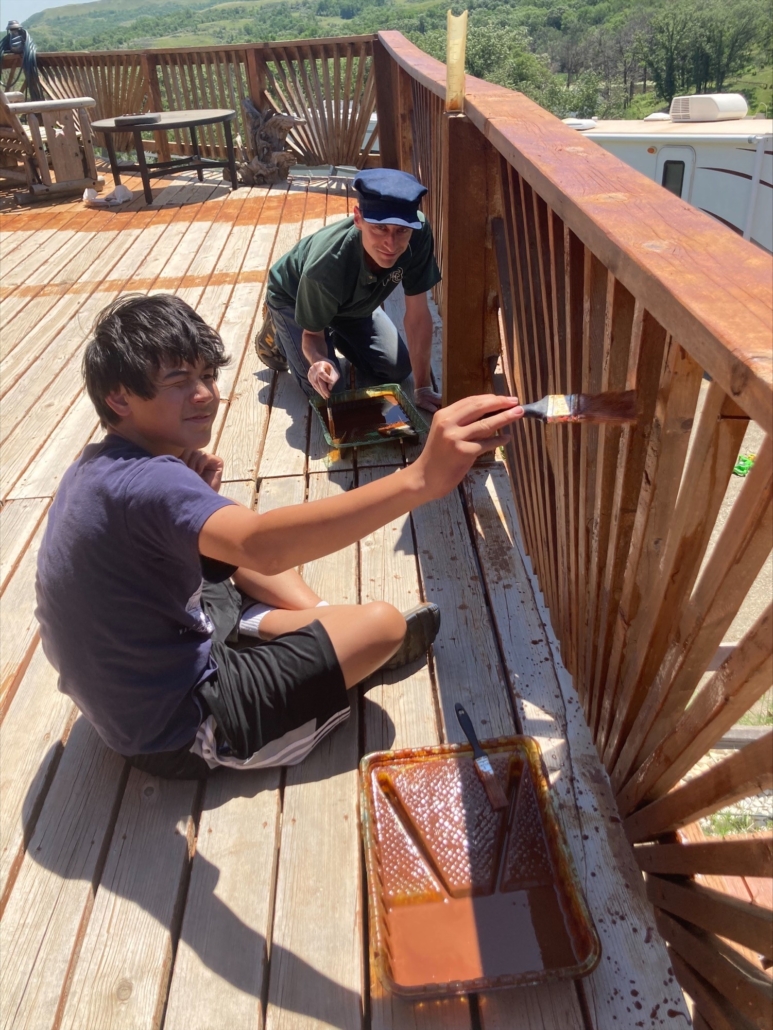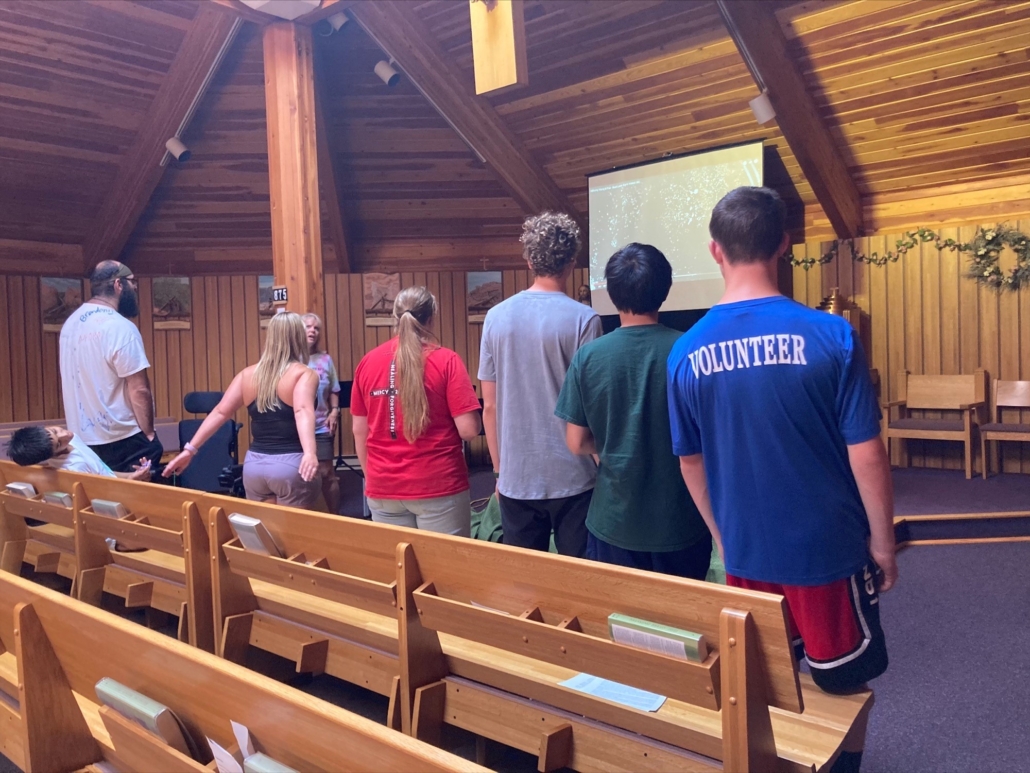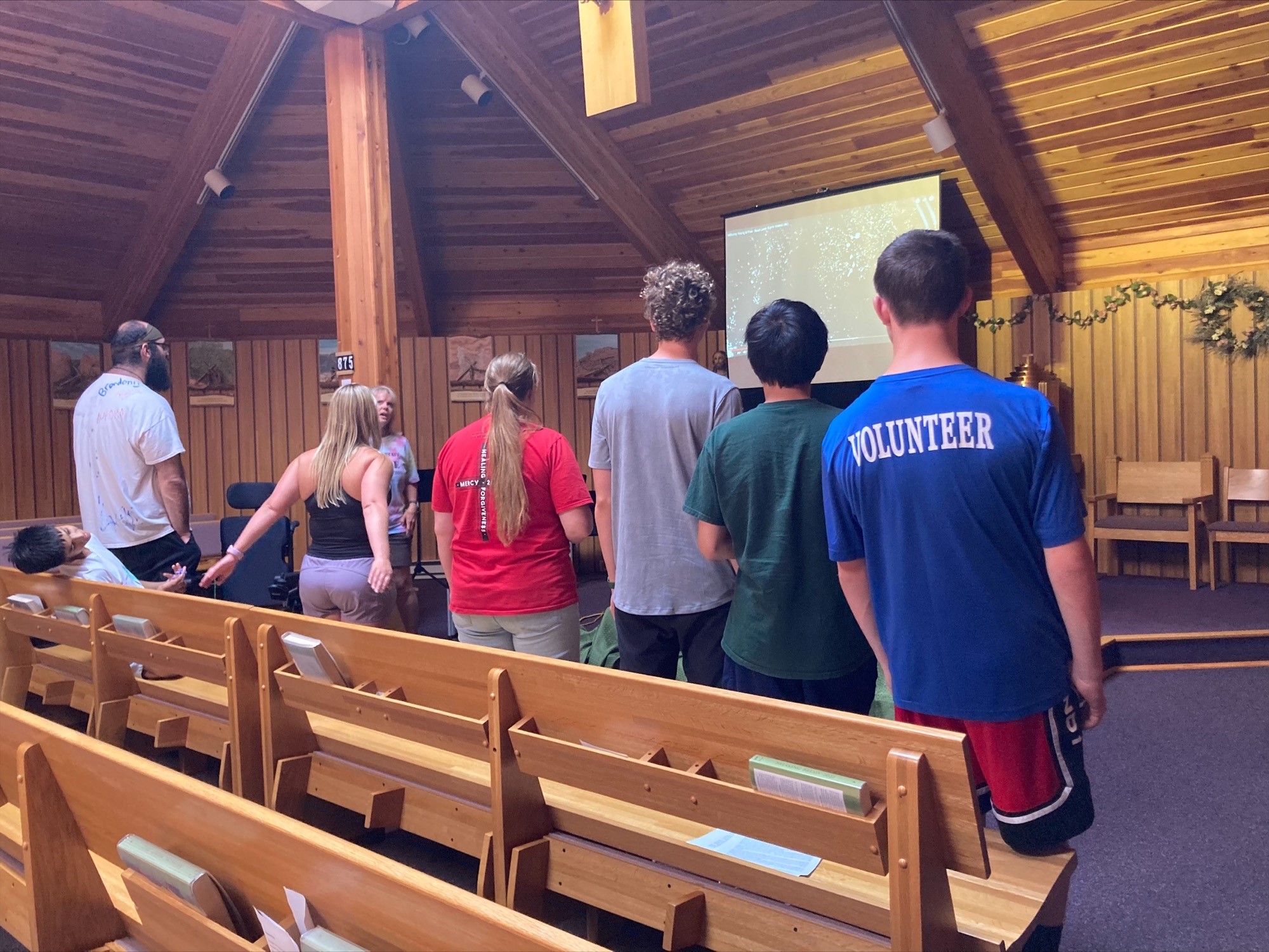 High school youth are a blessing to any parish community and St. Mary's strives to include high school youth in every aspect of parish life.
Fused High School Ministry encompasses all ministries designed to bring high school youth closer to the love of God, bind them in a better relationship with Jesus and create a community among the youth. Be inspired by the latest Christian music, mission trips, and other exciting programs.
Discover more about yourself in a Small Group. Gather with friends old friends and make new ones in a comfortable place you choose and discuss your faith. What does it mean to grow in faith? How do I do that? What do we believe? Why do we believe it? Who is Jesus? Who or what is God? Discover answers to these questions together by reflecting on the Scriptures.
Have fun with your friends and meet new ones while helping those in need. Experience the rewards of supporting your community. Service Projects at St. Mary's are varied and throughout the year. Serve at the Dorothy Day Center, visit residents at the Cerenity Car Center, serve at Feed My Starving Children, or be a small group leader for Summer BLAST.
Retreats and Social Events happen throughout the year – Concerts, Retreats, Ski Trips and more!
For events that are for both middle and high school youth, view here.
---
Service Opportunities
FUSED offers various opportunities for teens to serve their community. Check out our upcoming opportunities.
Cerenity Christmas Service Project - December 6
Join us to serve our community by joining FUSED at Cerenity Senior Care from 5:30-7:30 PM on Tuesday, December 6. Teens will help decorate for Christmas, and visit with residents. We will deliver handmade Christmas cards we created during Community Nights to residents, play board games, and spread Christmas cheer.
Loaves & Fishes Serving Opportunity - December 21
Having high schoolers serve this meal has been a long-standing tradition, we are so happy to invite you to serve in this wonderful ministry. St. Mary of the Lake Parish has been participating/contributing to the Loaves & Fishes Program since 1984. We are currently in the new, beautiful building. There has been a long-standing need to help our brothers & sisters in need. Each month our parish provides the meal; we have parishioners who come at 1:00 and cook, the servers come at 4:00 PM. We serve 240-300 guests. By serving this meal, we are participating in Jesus' command: "I give you a new commandment: love one another. As I have loved you, so you also should love one another." (John 13:34) Serving is a small thing in the big picture, but a huge thing to each person we serve; we don't know when their last meal was. We are the hands, feet, and smile of Jesus to our guests. Thank you for being a part of this wonderful ministry.
Join Us Loaves & Fishes FUSED Night of Service on Wednesday, December 21
Schedule:
3:15 PM – Meet in Parish Life Center Parking Lot to Carpool
3:45 PM – Arrive at Richard Schultze Opportunity Center (log in, store gear, wash hands, gather); serve 4:30-5:30 PM
4:00 PM – Preparation & Service Time (meal serving begins at 4:30 PM):
The group will be serving dinner to 240-300 guests.  (6 serving spots)
Before the meal, we put a vase of flowers on the guests tables (we are the only group that does this).
The guests pass in front of the serving line.  Greeting, smiling and talking to the guests, as you are able is great. Examples include "Hello,"  "Welcome," "Glad you are here,"  "Enjoy your meal"
Each server will plate one part of the meal onto the tray, which is handed to the guest.
After serving, we collect the flowers and wipe down the tables.
5:30 PM – Log out and carpool back to St. Mary's
6:00 PM – Arrive at Parish Life Center (approximate)
---
A Few Notes:
*Wear comfortable, close toes shoes.  Hair nets or a baseball cap are required; hair nets, plastic aprons & gloves are provided.  Masks are optional at this point and are provided.
*There are lockers to store personal items.
*All volunteers need to create a Catholic Charities account. this is a tool Catholic Charities uses to keep track of volunteers and how you will sign in/out. Participants and their parents will be emailed information on how to do this upon completing the permission slip.
Stay Connected!
Questions about high school youth ministry? Please contact Coordinator of Young Adult Ministries, Michelle Boris at [email protected] or (651) 429-7771, Option 1.
Stay up-to-date and never miss a FUSED event by joining us on Flocknote. Choose text or email reminders or both!
---

Follow us on Instagram @stmaryswblfused
---
FUSED
Community Night
2022 Calendar
Join us for a special Praise & Worship and Prayer experience on Wednesday, November 30. Learn More Here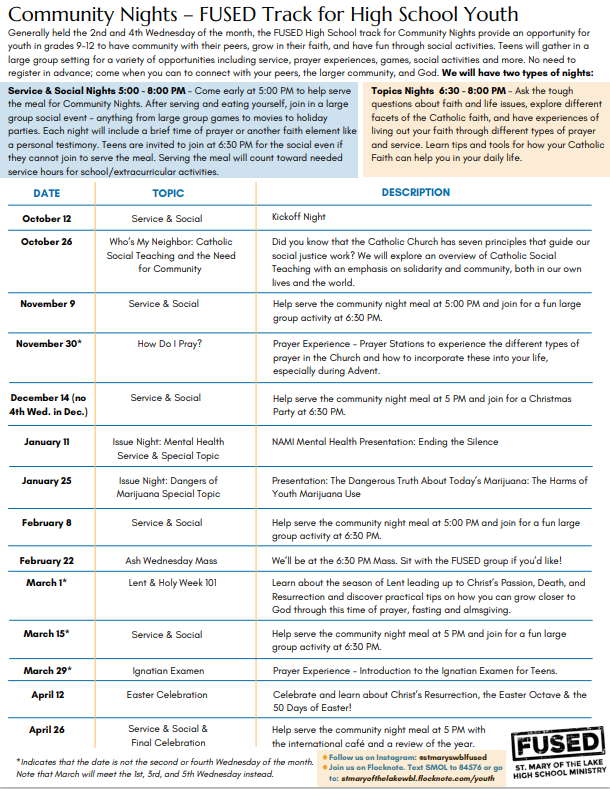 Sacramental Preparation
Preparation for the Sacraments is separate from our four Faith Formation programs. Learn more about the Sacraments Here.